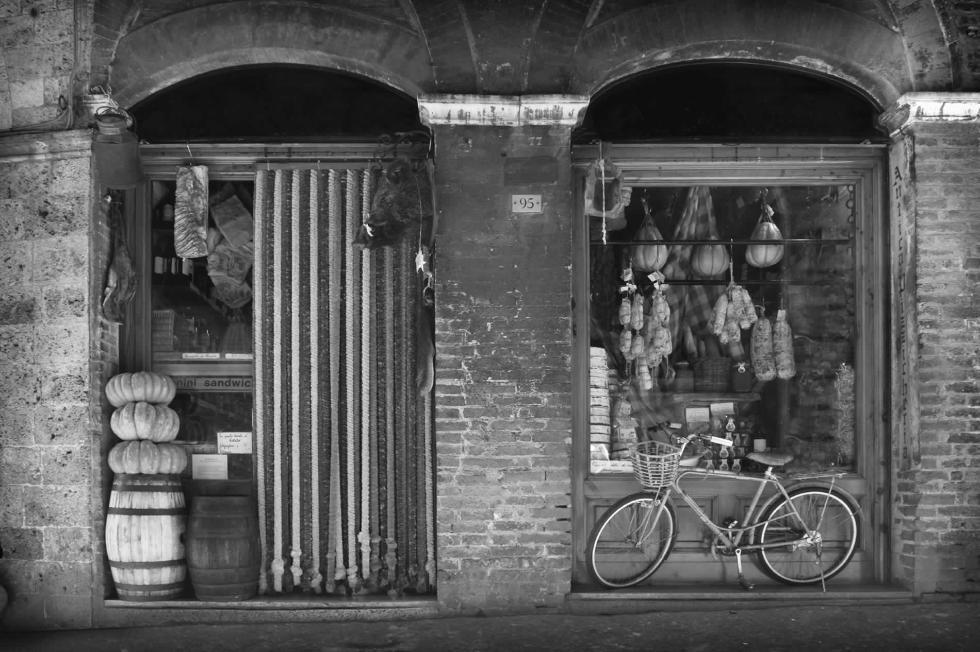 We are open for dinner Wednesday to Saturday from 6pm
For reservations call 01952 884499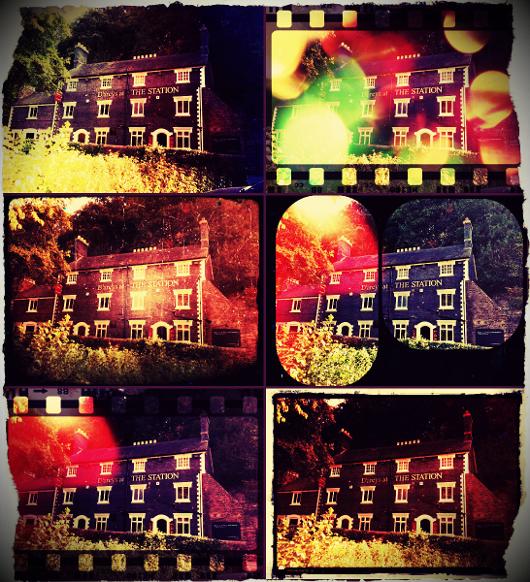 D'arcys at the Station
In historic Ironbridge, D'arcys is a Mediterranean inspired restaurant serving freshly cooked no nonsense honest bistro food in a relaxed setting steeped with history.
We had been running D'arcys restaurant for the past 15 years from our previous site in Shifnal, and in 2011 relocated to our beautiful new home in Ironbridge. We are in the old station which is a lovely historic listed building right at the end of the iron bridge.
Our menu uses fresh ingredients from local suppliers, sourced from local producers and exotic European markets.
The menu is Mediterranean inspired simple bistro food. In a world of ever increasing costs we strive to offer the best value for money we possibly can whilst not compromising on quality, and we pride ourselves on this, we take advantage of an excellent fish monger who can get the freshest fish from the market each morning.
We are open Wednesday to Saturday evenings. We operate a booking system so for reservations call 01952 88 44 99, but so if you are passing and fancy a bite, pop in and we will try to fit you in, children over the age of 10 are welcome.
We have been awarded the maximum amount of 5 stars for our food hygiene practices from Telford Council, and have been recommended by "The Times" newspaper and "Lonely Planet" guide
D'arcys at the Station, Ladywood, Ironbridge, Shropshire TF8 7JU | 01952 88 44 99